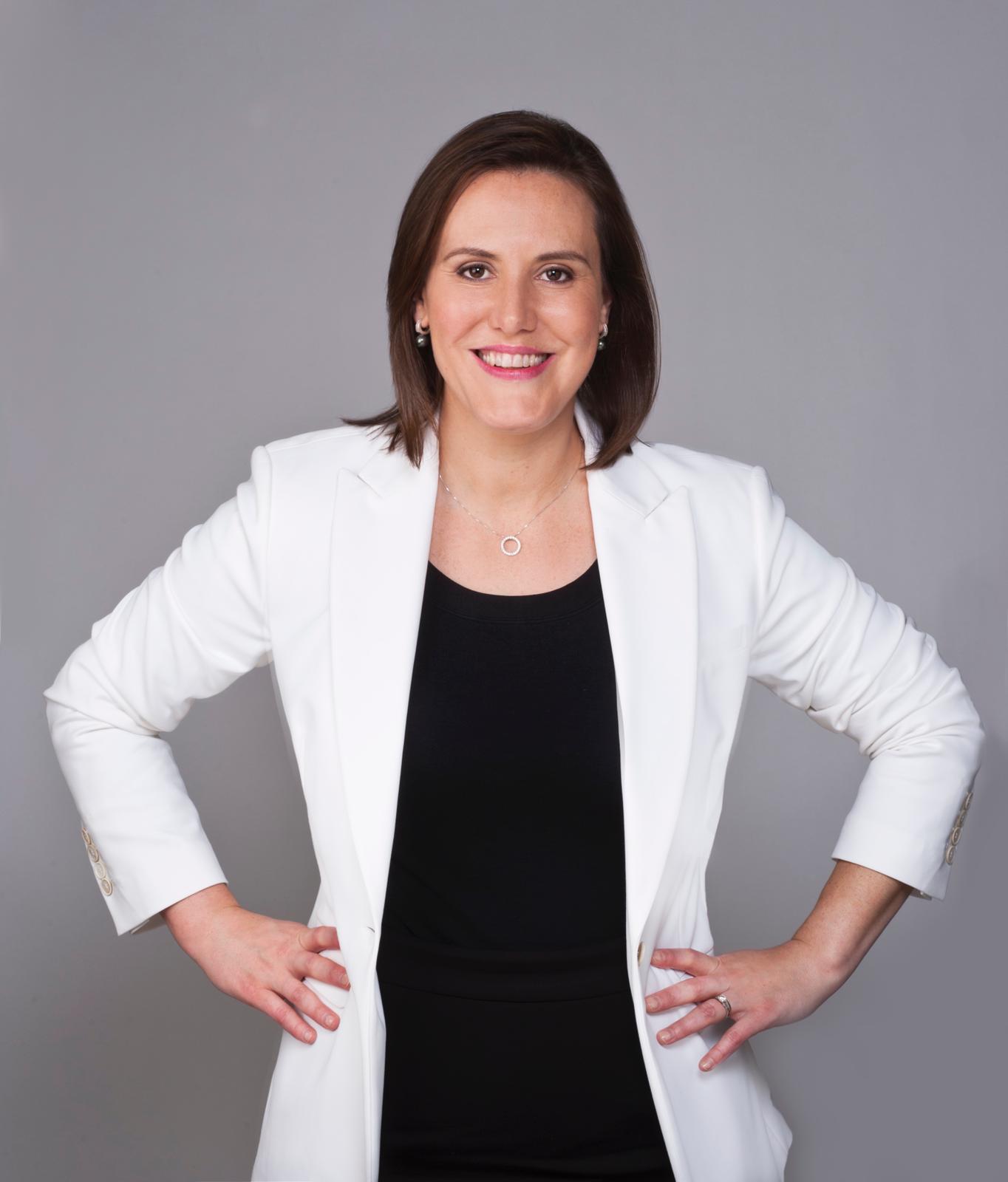 Biography
The Honourable Kelly O'Dwyer served as a member of the Australian Parliament for over nine years representing the Liberal Party in the Federal seat of Higgins.
Elected at 32, Ms O'Dwyer was the youngest woman appointed to Cabinet, the first woman to serve in Cabinet in a Treasury portfolio and the only Cabinet Minister to have given birth whilst in office.
Ms O'Dwyer held a number of senior economic portfolios including Minister for Jobs and Industrial Relations; Minister for Revenue and Financial Services; Minister for Small Business; and Assistant Treasurer. Ms O'Dwyer also served as Minister for Women; as well as Minister Assisting the Prime Minister with the Public Service. She was internationally recognised as one of the most inspiring and influential women of 2018 in the BBC's 100 Women list.
Ms O'Dwyer has deep government and strategic leadership experience, with a focus on economic and tax policy, Australia's financial regulatory framework, corporate governance, risk and compliance, change management, stakeholder engagement, gender equity, and the shifting external environment. She brings insights across a range of sectors including funds management, superannuation, insolvency, small business, consumer affairs, workplace relations, foreign investment, law and banking.
Ms O'Dwyer was a member of Federal Cabinet and the Cabinet's Budget Committee (the Expenditure Review Committee) from 2015 until her retirement from Parliament in 2019.
Amongst other things, during her time in Government, Ms O'Dwyer helped cut both company and personal income tax; made significant reforms to the superannuation system and financial services regime; overhauled taxation and insolvency laws; facilitated crowd sourced equity funding to support entrepreneurship and innovation; established the Women's Economic Security Statement; and made the biggest reform to employment services in more than 20 years to help more Australians into work.
Prior to entering Parliament, Ms O'Dwyer worked in law, government and finance.
Ms O'Dwyer is currently a non-executive director of listed companies Home Consortium and Equity Trustees, a non-executive director of Barrenjoey and a member of the School Council of Caulfield Grammar School.
For more than 16 years, Ms O'Dwyer has been a passionate supporter of Very Special Kids, a charity that cares for children with life-threatening conditions and their families. As a member of the Hospice Rebuild Capital Fundraising Committee, she is currently helping to raise $22.5 million to deliver a new world class centre, as well as international best practice in care. Ms O'Dwyer holds a Bachelor of Laws (Hons) and Bachelor of Arts from the University of Melbourne. She is married with two young children and lives in Melbourne.